How do I get my store in Wilmington to show up on Google?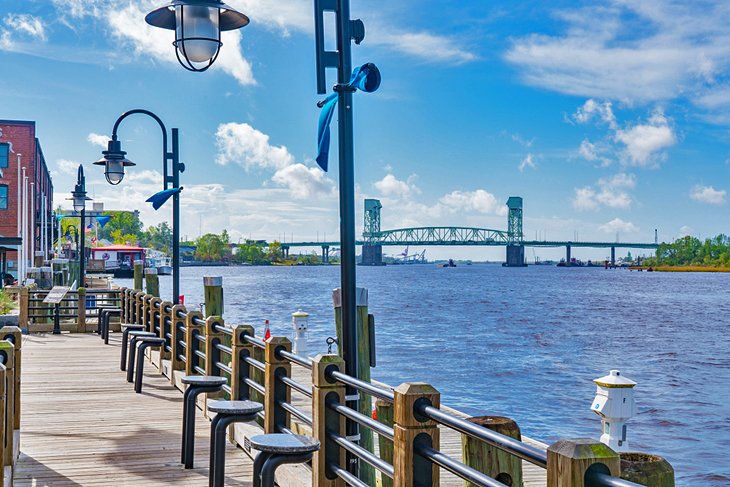 As a hub for local businesses and a city that is known for its community, Wilmington, North Carolina is a place we call home. The sea of local businesses that accrue here can make for a challenge when trying to stand out amongst your competitors.
Your business may be standing out in the community, but are you standing out online, too?
New customers may be searching for a business like yours and your listing isn't popping up on their search results.
Make the decision to claim your online listing and we'll make it easy.