The Benefits of Choosing a Shopify POS System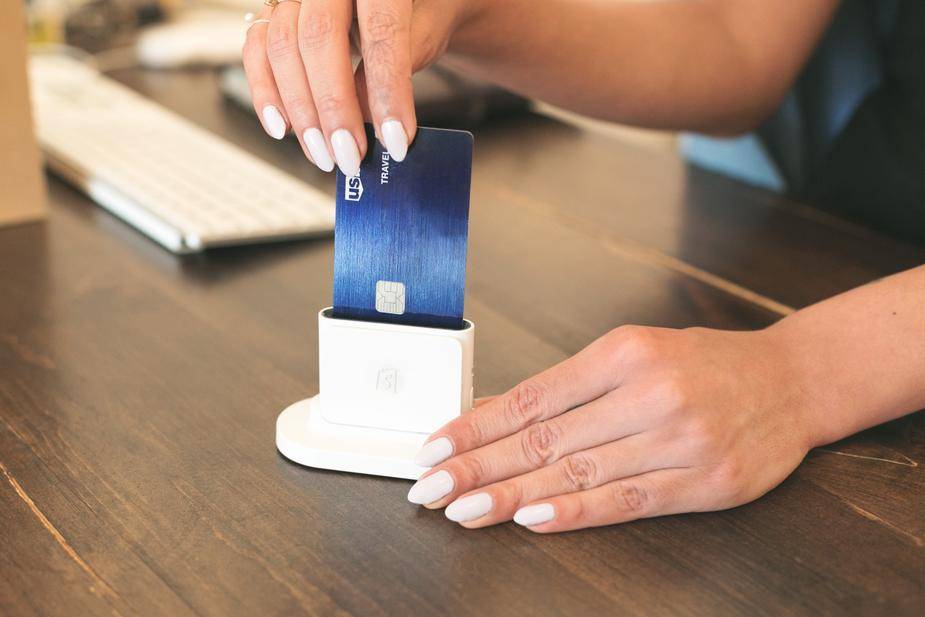 Try and remember the worst shopping experience you've ever had. That experience was most likely cultivated through long wait times, horrible customer service, frustrating exchange policies, or a combination of all three. When you walk into a store, you expect a streamlined shopping experience and checkout process with helpful experts in arm's reach if needed.
If you expect that when you shop, your customers will expect that when they come to your retail location as well. Today's technology in the form of the Shopify POS System provides you with an opportunity to create a shopping experience that was never before possible, and our experts at eComIntegrate provide you with seamless integration services to get your Shopify system up and running.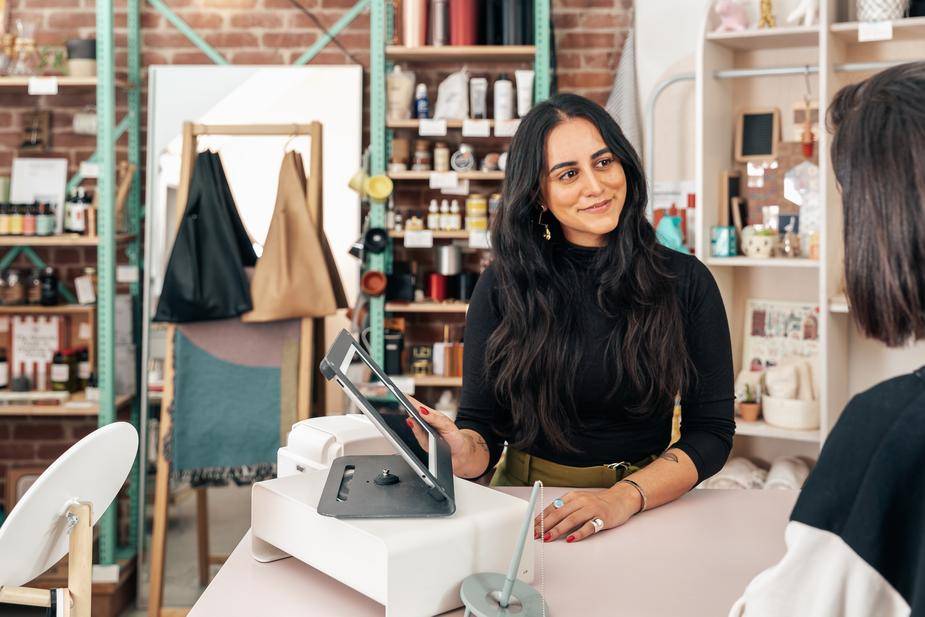 We've tossed around the phrase "shopping experience" a couple times now, but what does that mean exactly? It's no secret that many people are turning to online stores as their preferred method of shopping. That doesn't mean that brick and mortars have lost their importance. Having a retail location gives you the ability to engage with your customers and allow them to experience your products first hand through thoughtfully constructed showrooms that show off all that your brand has to offer. This is the single best way to form relationships with your customers and turn them into advocates of your brand.
Adding a Shopify POS system is exactly what you need to elevate your brick and mortar store to the next level and create that streamlined shopping experience by combining the best elements of online and in-person selling no matter where your store happens to be. The system allows you to process transactions, manage sales inventory and create an easy shipping process for your customers. To begin with, the system comprises of the Shopify POS app and the POS hardware. The hardware includes:
• Pad Stand (Use with iPad Air ½, iPad Pro 9.7" or iPad Mini)
• Cash Drawer (Can open automatically or by key for multiple currencies)
•Receipt Printer (Connectable to Bluetooth)
•Card Reader (Tap, Chip and Swipe)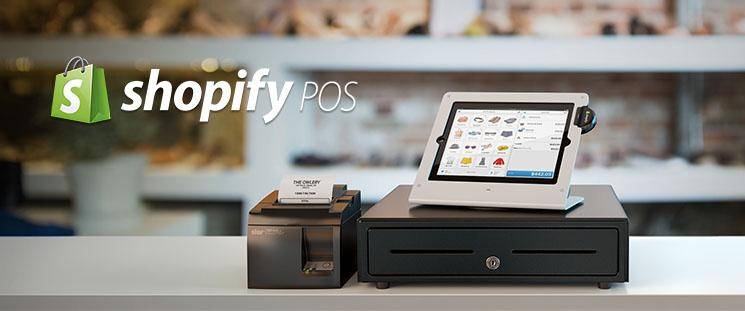 All of the elements listed above make up the Shopify complete kit, which you can buy directly through eComIntegrate. We also offer Shopify's additional items such as label printers and shipping scales. All of the items sync with your online store, allowing you to sell your products any time, anywhere.
With the Shopify POS system, you can now take payments in your store and produce receipts, all while tracking your day-to-day sales and controlling your inventory. This opens up a world of possibilities for your customers. For example, a customer can now buy your product online and pick it up in your store, or a customer can come into your store and choose to buy the product there but ship it to their home address. With Shopify POS, you can issue refunds to the original method of payment or make exchanges with store credit. You can view your order history, organize your products, collect customer data at checkout to use for email marketing, create customer loyalty programs, and much, much more.
Now that you're aware of how to provide the best shopping experience for your customers, it's time to act. EComIntegrate not only offers the Shopify POS system and accessories, but also offers seamless integration services and training. Our experts will show you how to set up your system, how to use the Shopify POS app, how to integrate your products, how to track your taxes and how to set up your payment system. We also offer local product photography, local SEO and local digital advertising, all at a reasonable price, depending on your business wants and needs. Contact us today for a free consultation and discover how the Shopify POS system could elevate your business.

---