Curbside & In-store Pickup Websites
"WE SIT WITH YOU TO UNDERSTAND YOUR BUSINESS..."
NEED A WEBSITE THAT PERFECTLY FITS YOUR BUSINESS?
We make custom websites that articulate your business. We sit with you to understand your business and therefore we have to do everything to make it engaging.
"Our creative team invests our time..."
Compelling Designs & Features
Only the websites with compelling designs and features will bring you profit. Our creative team invests our time to come up with the best websites that promise results.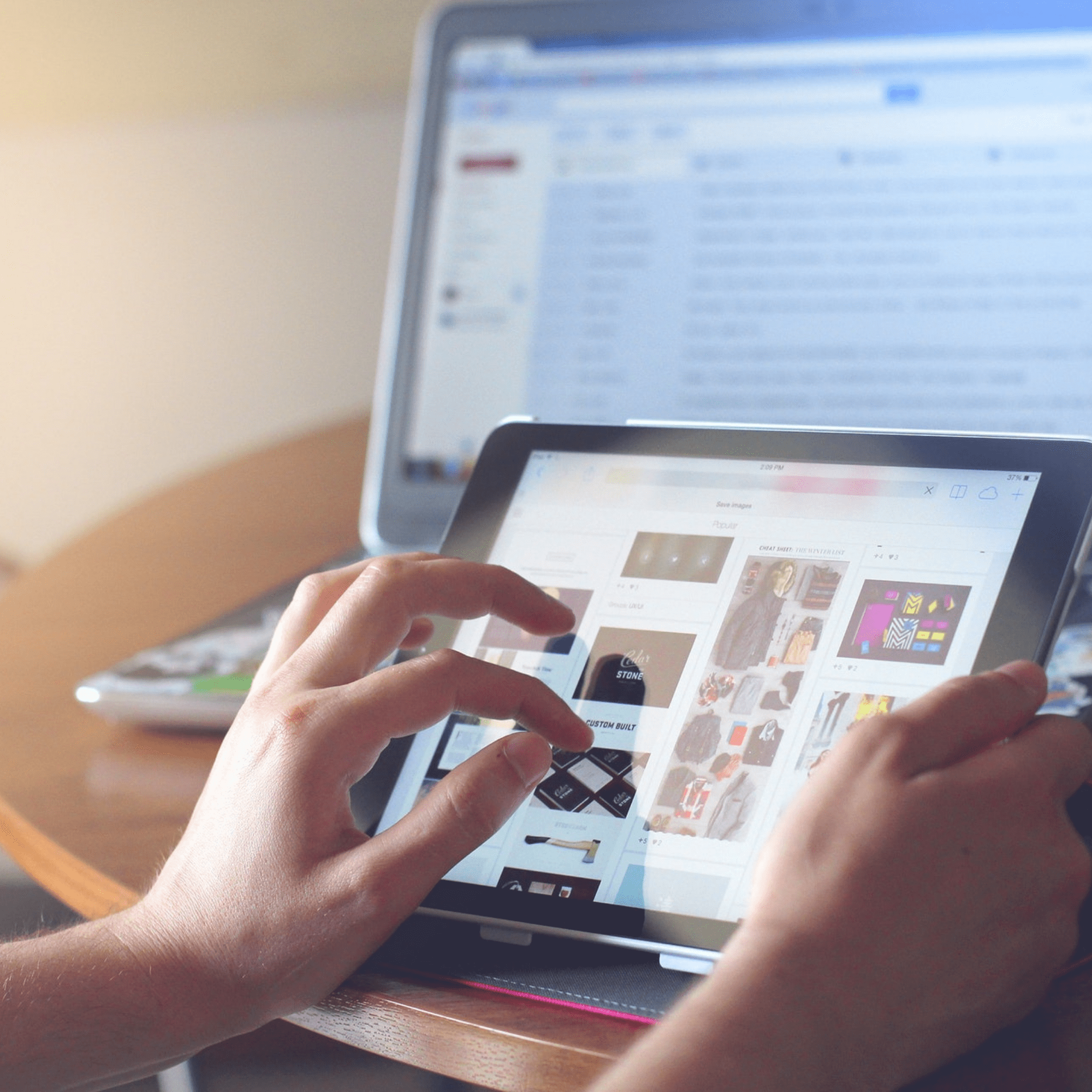 Shopify is our go-to platform
What is Shopify?
Shopify is the leading eCommerce platform built to streamline the overall shopping experience for merchants & customers. Not only can you curate a gorgeous website, but you can also sell your products on a national and international level.
If you're spending the majority of your day worrying about logistics, conversions or the design of your site, its time to let us help alleviate your workload and reduce your stress.
Our custom Shopify website package includes:
| | | |
| --- | --- | --- |
| Development & setup of your Shopify site. | Theme consult & installation. | Color & font that goes with your brand. |
| Logo addition to your website. | User oriented navigation and page setup. | Product page setup and entry. |
| Installation of up to 3 apps. | Payment and shipping setup. | Technical support and guidance. |
 


Contact us, let us help you accomplish your business goals.



Let us help with your project
 


We help companies sell online.